Stratix
– Immigration Consultants in Middle East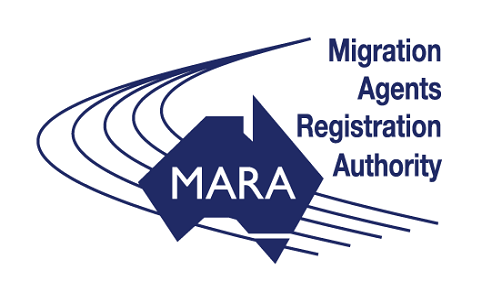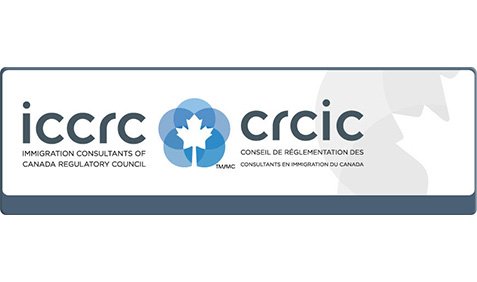 Stratix Consultants is a team of immigration consultants with operations across the Middle East. We are migration experts with an in-depth information of the immigration services. With an experience of more than 20 years Stratix consultants has successfully arranged resettlement solutions for a large number of customers. Headquartered in Dubai our operations are spread across the Middle East. As immigration experts we work with a vision of successful relocation of clients to countries such as Canada, USA, Australia, New Zealand, UK, and different European locations.
At Stratix, our team of immigration consultants in Middle East have cut a specialty for ourselves by giving resettlement solutions in various immigration categories like citizenship by investment, residency program, skilled worker visa & study visa.
Why Choose Stratix Consultants ?
Convenient & Continuous Assistance :
There are many reasons why people normally choose to migrate to a new country. Some of the many profound reasons such as seeking a better standard of living, better workplace, investment in foreign land or simply a second citizenship. Irrespective of the purpose of re-location what matters is the entire process of immigration which needs to be customer friendly. We as immigration service providers promise a convenient and easy migration process to our clients. At Stratix, our immigration consultants are available to provide professional advice and assistance at each and every stage.
Transparency :
At Stratix Consultants we have set ourselves apart from other immigration consultants as our code of conduct and ethics are underlined by complete transparency and are strictly adhered to by our result-oriented team. In contrast to different immigration services, we don't charge you over the top rates and rather offer our immigration services at a reasonable cost.
Professional Expertise :
Stratix has a group of certified immigration experts including lawyers, legal advisors, specialists and administrators ensure that there are zero hiccups directly from the day you venture into our consultancy till you get the Visa affirmed. They are qualified from respectable foundations and help you accomplish your objectives.
Standardised Approach :
Our immigration experts pursue a well-organized and streamlined procedure for a similar objective. All our procedures and processes are well defined and tailor made to match the prerequisites of the country in question thus, making the entire migration process easy to execute thus delivering hundred percent successful results within time deadlines.
Client Oriented :
Stratix is a group immigration consultants in Dubai & Middle East which is completely client oriented. Our dynamic experts guarantee that our customers get individual and specific care and consideration they deserve. They go for perfection at each progression, and henceforth, you can be guaranteed best after-sales client services.
Trustworthy Immigration Consultants :
Stratix has a stranglehold in a few immigration services with broad learning and aptitude to help you in a wide range of visa-related questions. Our solutions are at standard with the best services and totally flawless.